Pet Friendly
We hope to make your pet's visit as enjoyable as your own. To ensure your furry friend is comfortable, we will provide a pet bed, water and food bowls, take home toy and special treats.
Please let us know when you make your reservation that your pet will be travelling with you so we can sure everything is ready for your arrival.
Pet charges are $25.00 per pet per night.
Call our Reservations Team to book your Pet Room today
1 (800) 563-8764 (toll free) or (403) 762-4515 local
Pets are not to be left unattended at any time
Pets must be on a leash at all times – it's the law
Please pick up after your pet
Furniture is for humans
Pets are not allowed in certain public areas
Not all rooms are pet friendly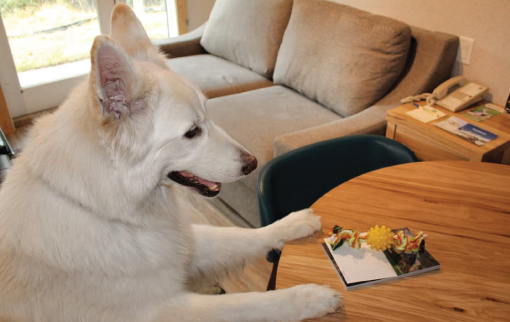 Mya on holiday at Tunnel Mountain Resort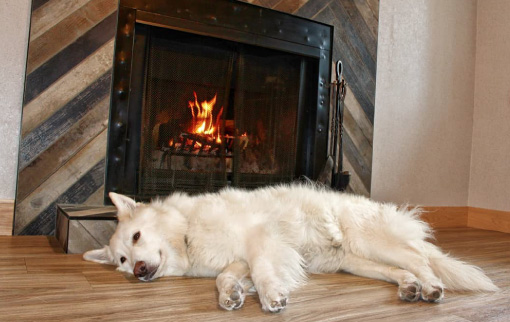 Mya on holiday at Tunnel Mountain Resort
Looking for pet friendly restaurant patios?
If you are looking for dining options that will welcome your pup, we can suggest a few!